If you are looking for a valid alternative to the vast outdoor world, you can visit the various castles and museums of Val di Sole and Val di Non.
Here are some of them:
San Michele Castle, in Ossana
Certainly the closest to Hotel Pezzotti, Castello San Michele in Ossana is easily reachable on foot from the Hotel. Ossana is 2 km away and you can enjoy a walk along the cycle path, from which you can see the castle walls. The San Michele Castle stands on a spur of rock that makes it even more impressive. If you love photography, this castle will surely be an inspiration!
Caldes Castle in Caldes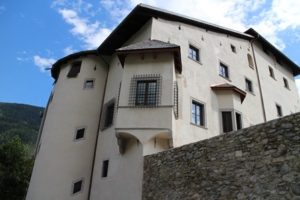 It is located in Caldes, a small village in the Val di Sole, easily reachable by Trentino, which starts from Mezzana. Moreover, during the summer also the train of the Trento Malè Mezzana Railway is free and therefore a comfortable and green way to reach Castel Caldes. A castle of extraordinary architectural typology, which combines different traditions, from German to Trentino, with a bit of Venetian tradition. Find out his story!
Thun Castle, in Vigo di Ton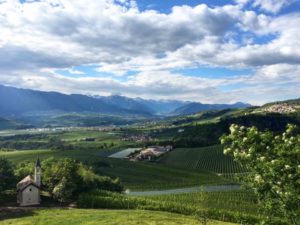 One of the most famous castles in Trentino, Castel Thun is definitely a castle to see. Yes, it is not very close to the Hotel Pezzotti, it is located in Val di Non but you can easily reach it even if only half a day. It is situated on a hill and here you will have a breathtaking panoramic view. I advise you to visit it both inside and outside!
Discover our offers that include the Trentino Guest Card and the Val di Sole Guest Card (the latter only in summer) and visit these castles!
In the village of Vermiglio, 15 minutes from the Hotel, you will find two of the main fortifications of the Great War: Forte Strino and Forte Zaccarana.
In Val di Sole there are also museums to visit with your children: Mmape, the bee museum in Croviana, to discover the fantastic world of bees or the Molino Ruatti in Val di Rabbi, where you can see the ancient mill in action and learn about water, an essential element in our valley.